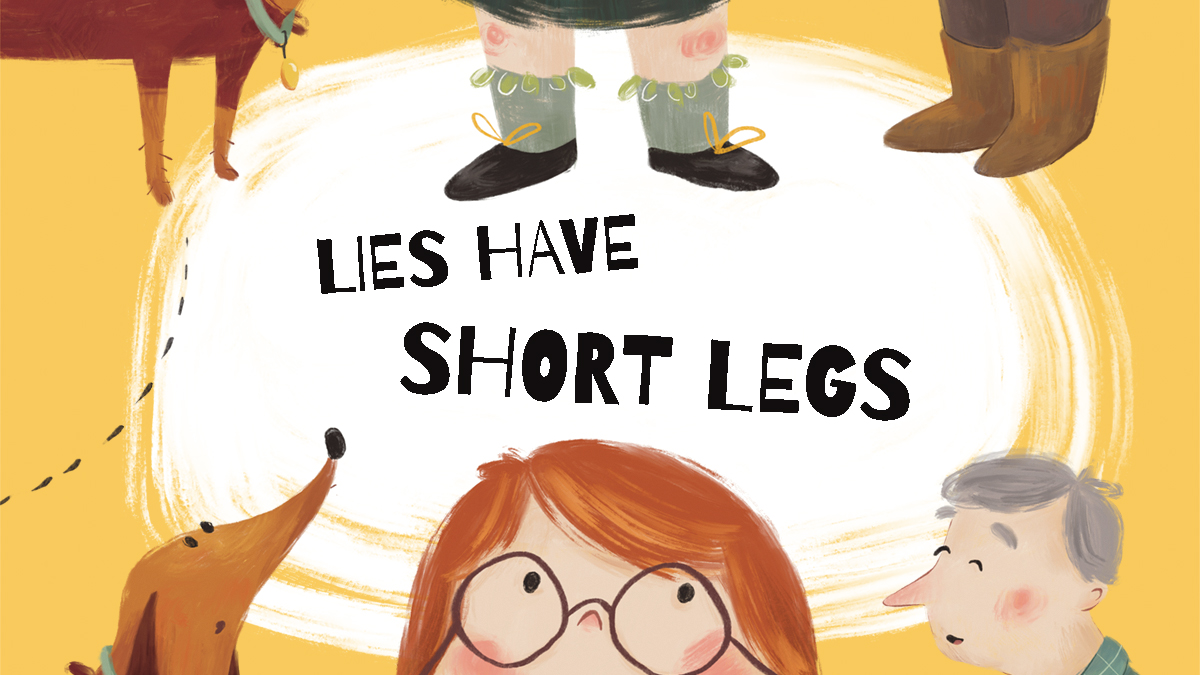 The Bestseller
Lies have short legs
They say lies have short legs. But they don't mean legs like yours! As a matter of fact, this saying means something completely different. You will learn specifically what if you read this book till the end.
Choose a Book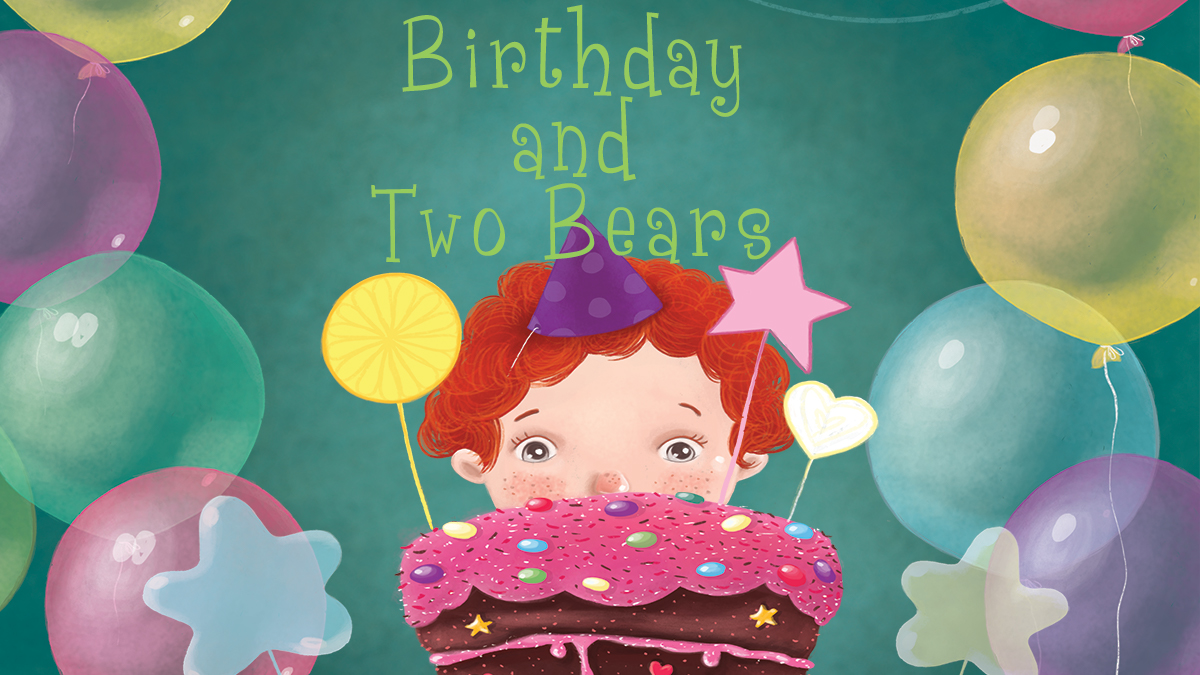 Birthday and Two Bears
What if you are born just once and you don't remember this most significant day in your life?! I...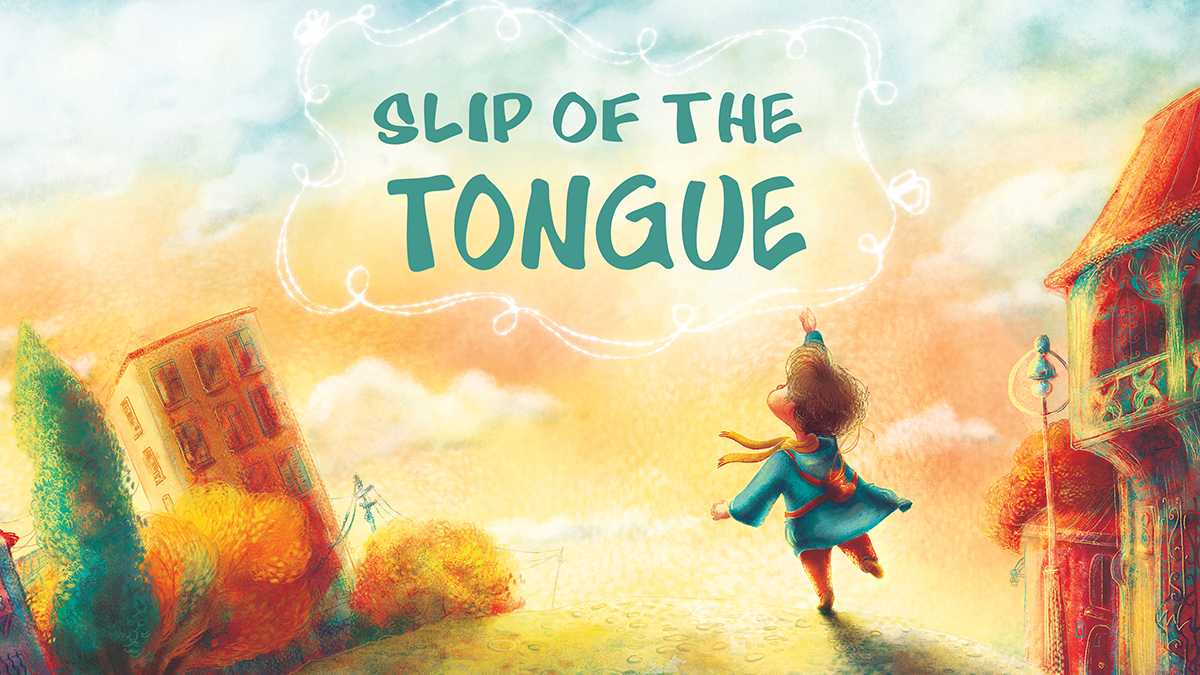 Slip of the Tongue
Have you ever considered that your words could have the power to affect your life? Conflict or peace,...
Do not miss a New Book
Subscribe to Shenia stories