Similar books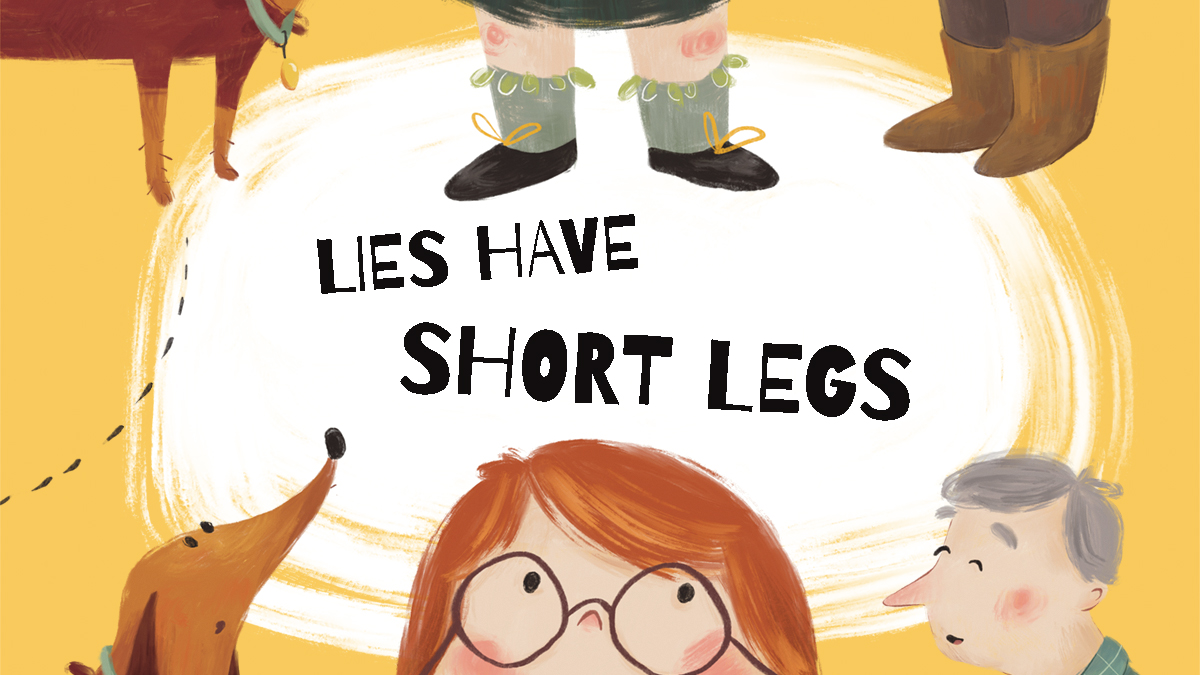 Lies have short legs
They say lies have short legs. But they don't mean legs like yours! As...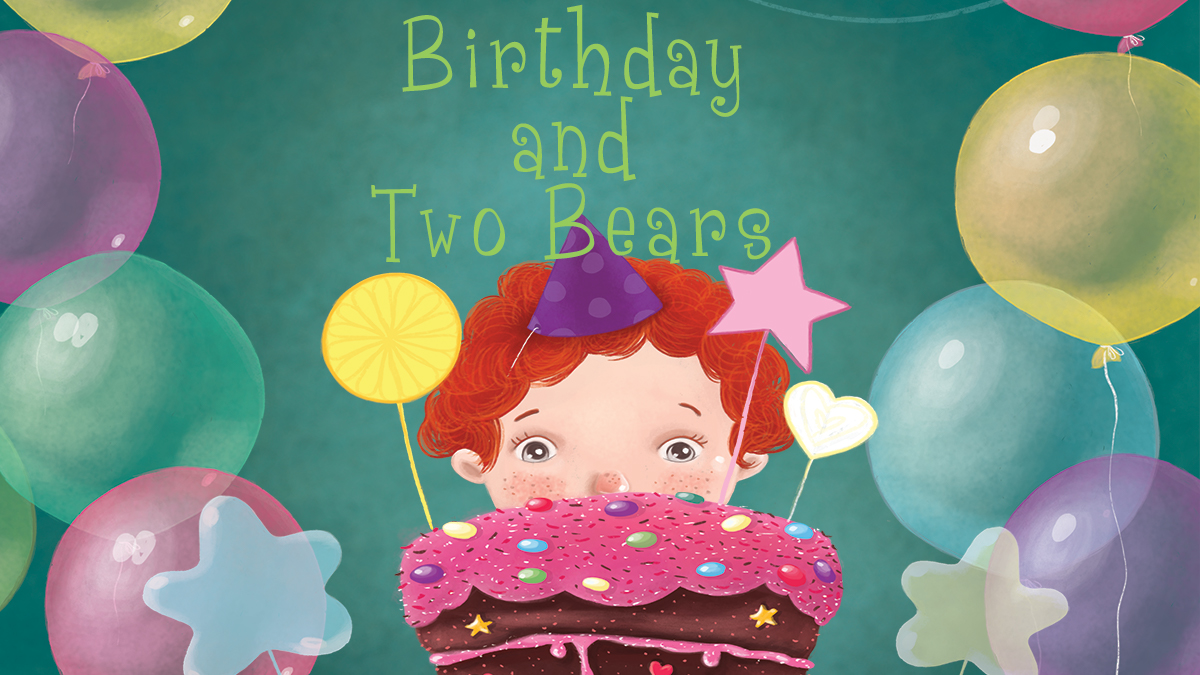 Birthday and Two Bears
What if you are born just once and you don't remember this most signifi...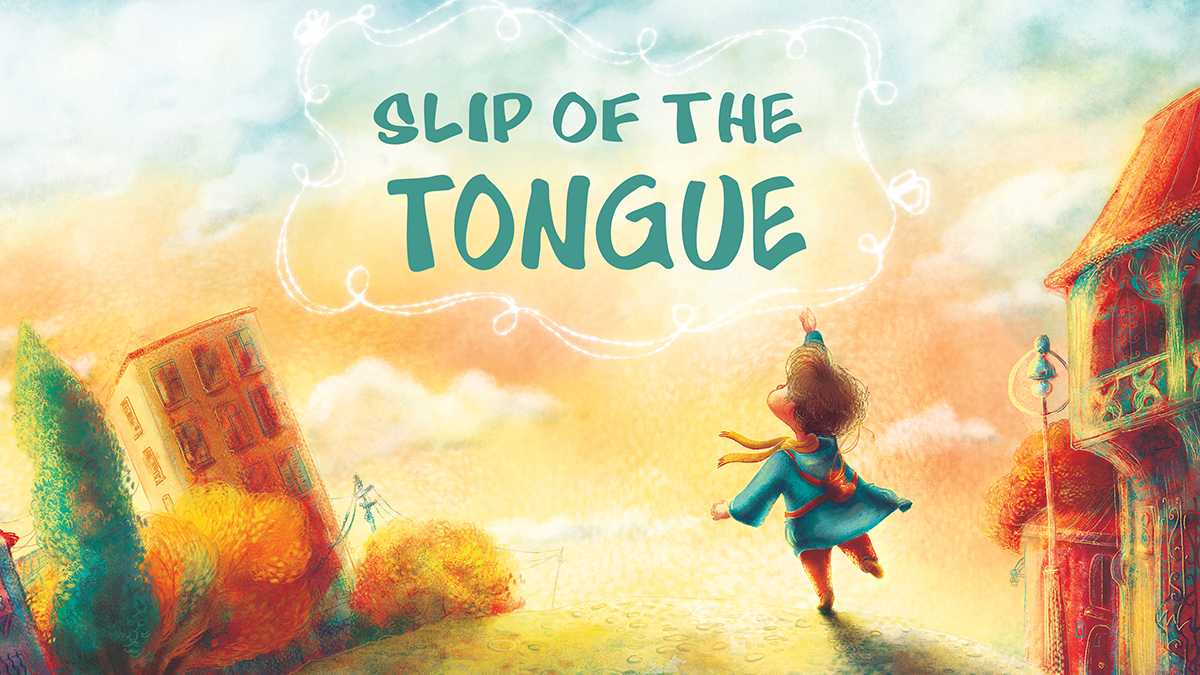 Slip of the Tongue
Have you ever considered that your words could have the power to affect your...
Do you know at what point Christmas really comes?
When do you actually experience the magic of Christmas? It's when you make somebody happy with your gift.
Who are you going to make happy this Christmas?
Before you write down a list of your wishes, look around. Maybe it's you who can fulfil somebody else's wish.